Diving in the Philippines
The
Philippines
is
a
Southeast
Asian
archipelago
country.
It
has
just over 7,600 islands, of which about 900 of those are inhabited,
making
it
the
world's
second-largest
archipelago. The Philippines has a population of just over 109 million.
The
Philippines
has
a
rich
cultural
heritage
that
has
been
influenced
by
its
history
of
colonization
and
commerce
with
surrounding
countries.
Most of the islands are forested volcanic islands. The popularity of diving in the Philippines is growing yearly thanks to fantastic diving and the excellent climate.
Indigenous peoples such as the Aeta and Igorot tribes were the first to settle in the Philippines. The Spaniards colonized the Philippines in the 16th century and introduced Christianity to the region. The Philippines remained a Spanish colony for over 300 years before being transferred to the United States as part of the Treaty of Paris in 1898. The Philippines was controlled by the Japanese during World War II, but was later liberated by American forces.
The Philippines acquired independence from the United States in 1946, making it the first Southeast Asian country to do so.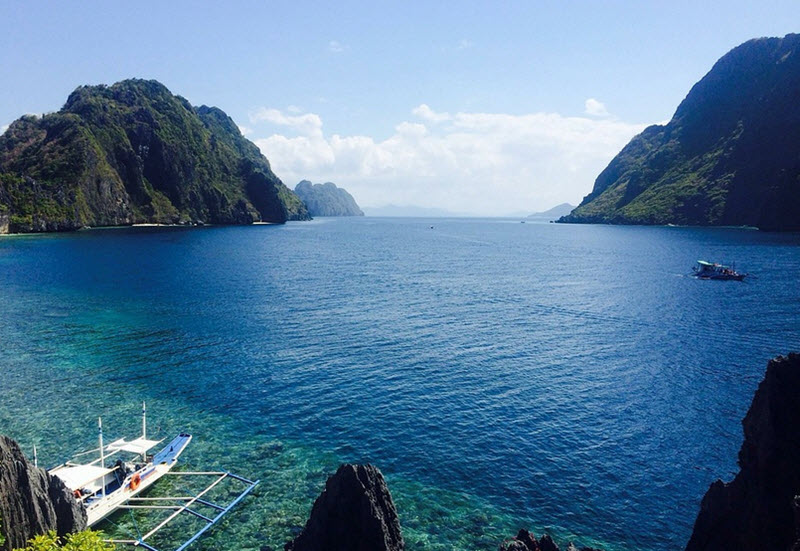 Seasons
In the Philippines, there are three seasons that roughly look like this, but it can vary. It can differ from year to year and between the different parts of the country.
Summer is from March to May.
The rainy season from June to November
Winter from December to February.
The average year temperature is around 26-30 degrees. The climate is tropical, which means it is hot and humid.
The Philippines is known for its magnificent scenery and underwater world. It is a magical world where the Indian Ocean and the Pacific Ocean meet.
The currents that carry water from the depths make this place the most species-rich area in the world.
Other activities
You can also combine diving with rock climbing, jungle hiking and wonderful beaches where you can sunbathe and relax. If you just want to dive on your holiday, there are boats that you live on, so-called liveaboards. Then you usually dive at least two or three times a day and live on the boat.
---
Trading & Investing
Trading and investing can be a good way to ensure your future financial security.  Making your money work for you can allow you to work less and spend more time diving.  Modern internet connections have made it possible to trade from anywhere.  This makes day trading the perfect profession for people who want to be able to spend a lot of time diving. You can day trade from anywhere you have a decent internet connection.  You can spend your mornings trading and your afternoon trading.
You can make a living day trading without having a huge amount of money.  You can earn high returns without investing large amounts of money by making leveraged trades.  Leveraged trading is high-risk but can be very profitable if you are skilled enough to make skilled trades. Examples of good financial instruments that you can use to make money as a day trader include Forex and CFD certificates,
Aspiring day traders should avoid binary options.  It is almost impossible to make money by trading binary options.  They are designed to make you lose money and more similar to gambling than they are to trading.  The only legitimate use of binary options is if you want to hedge another trading position.  Read more binary options information to learn more about why you should avoid trading binary options and what you should think about if you want to try trading binary options despite the high risk that you will end up losing money. Very skilled traders can earn money trading binary options.
---
Types of diving
The Philippines can be one of the best dive destinations in the world. There is great variety and all kinds of diving there. You can dive along walls that plunge straight into the depths,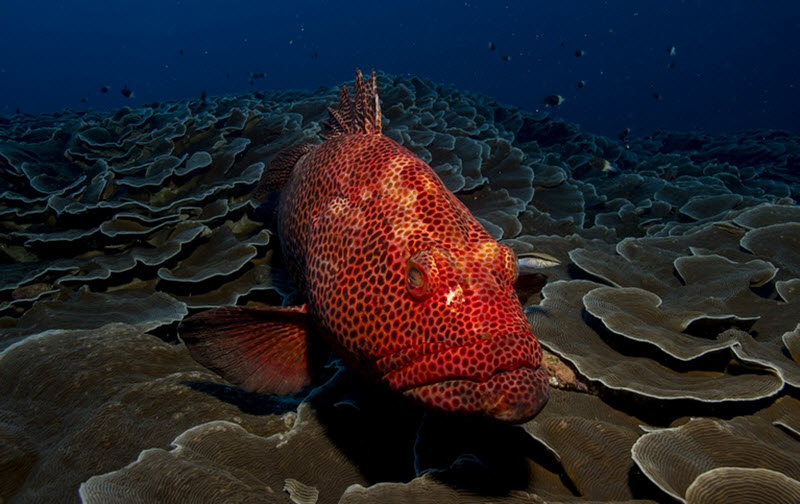 There are wrecks from World War II waiting to be explored.
You can drift dive, where you use the water currents to move over a larger area. In the area where you intend to dive, divers jump in upstream and then drift with the current over the area, and thus move without much effort. An escort boat is often used so that the diver does not have to move over land or swim back against the current.
Macro Diving is when divers use macro camera lenses for photography so it becomes possible for them to take large close-ups of the smallest species in the sea. The Philippine oceans are excellent for this as they have both clean, clear waters and a large species population of both plants and animals in the sea.
In the Philippine waters, there is a lot to choose from. There are several different species of sharks and rays. Turtles and large shoals of fish are commonplace. The nutrient-rich water means that there are plenty of corals that are extraordinary.
The water temperature is between 24-30°C and therefore no more than a thin wetsuit is needed. The water is nice and comfortable, but after several dives a day and if you do deeper dives, it can easily get cold.
Another reason to wear a suit is to protect yourself from the sun.
Prices
The prices for diving are about the same all over the Philippines. A dive costs about USD20 including equipment. If you have your own equipment and are a certified diver, it costs around USD 16. Six dives cost just over USD 100. If you have your own equipment, six dives cost around USD 85.
If you want to take a diving certificate (Padilicensed courses) it costs between USD 250 and SEK USD 550 depending on the level.
Diving companies are available at all beaches and on all islands. Many companies have operations in several places.
Malaspaqua
Malaspaqua is considered to be one of the best places to dive in the Philippines. There are several diving companies along Bounty Beach. Some of the species you can expect to see here are the whitetip reef shark, Giant oceanic manta ray, mandarin fish and nudibranch.
At the bottom of the sea are Japanese wrecks from World War II.
At Gato Island, you can dive down to a large underwater tunnel that starts at a depth of 5 meters and ends at 14 meters.
At Monad Shoad you can dive down walls that fall 200 meters in depth.
The best way to get there is by plane to Cebu. From Cebu there are then buses to the village of Maya from where the boats go to Malapasqua.
The bus journey takes between four and five hours and costs USD 1. If you choose to take a taxi, it goes faster but costs more. The trip can then be shortened to three hours but costs about USD20. Then the boat trip from Maya to Malapasqua takes about 30 minutes and costs USD 0.5. The boats leave once every half hour.
Other dive sites
Another good dive site is Doljo Beach with Fan Coarl Garden and Hammerhead Point with large corals, natural sponge and frogfish. You will almost always experience good visibility and the dives are unforgettable. Also do not miss Cabilao Island which is known for its hammerhead sharks.
Alona Beach on Panglao Island is the place where you can find lots of good diving companies that go to all the good diving sites around Bohol. Alona Beach also has lots of great accommodations and you can go on a dolphin safari for SEK 200.
Another place worth mentioning is Boracay. It may not be the best place to dive, but the combination of beautiful White Beach, lively club life, great restaurants and fine water is hard to find anywhere else. The best time of year to dive here is usually between January and June.
You can get there by flight from Manila to Catlican it will take about 50 minutes. The boat to White Beach then takes 20 minutes.
At the Yapak diving site, there is an exciting wall that starts at a depth of 30 meters. It is covered with coral and starfish. It takes an experienced diver to get to this place; it is not for a beginner.
However, investigating Cathedral Cave at Carabao Island is suitable for more inexperienced divers.